My Team
As a Financial Advisor for the Northwestern Mutual, Chad is committed to helping his clients whether they are concerned for their own financial needs or those of their family or business. He doesn't do it alone. Here you will find the people who help make it happen.
Together, we stand committed to providing the best customer service possible. If you need assistance at any time, please let us know.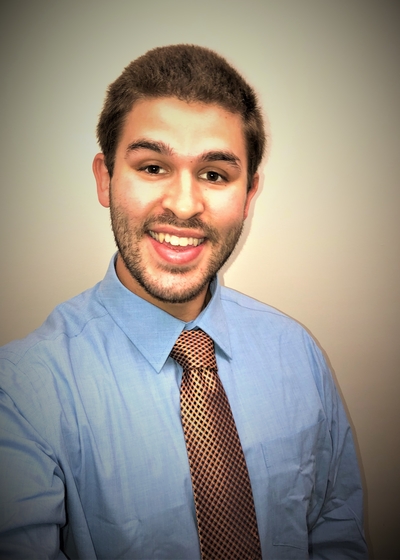 Connor Gregory Head
Associate Financial Representative
Office 337-233-3663

Connor Head is a 22 year old, Houma, LA native. He graduated from Vandebilt Catholic Highschool in 2017. Connor is a Junior at the University of Louisiana at Lafayette; pursuing a degree in Business Management.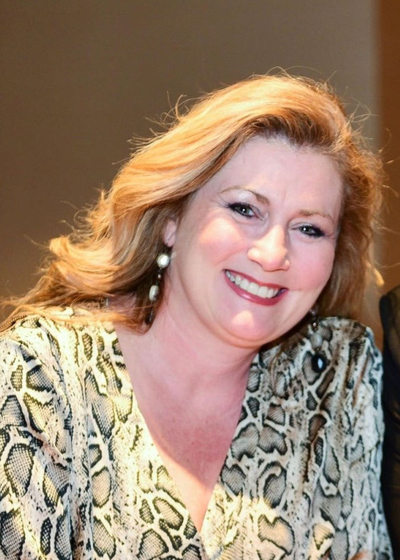 Torrey L Broussard
Associate Financial Representative
Office 337-233-3663 ext. 1832

Torrey was born and raised in Abbeville, Louisiana.  After graduating in 1994 she attended college in Lafayette, LA earning her Associates Degree.  She started her career running the Project RX program for a local non profit called 232-Help.  She then took her marketing experience and worked for the Louisiana IceGators Hockey team.  Unfortunately the team dissolved and that is how she ended up at Northwestern Mutual.